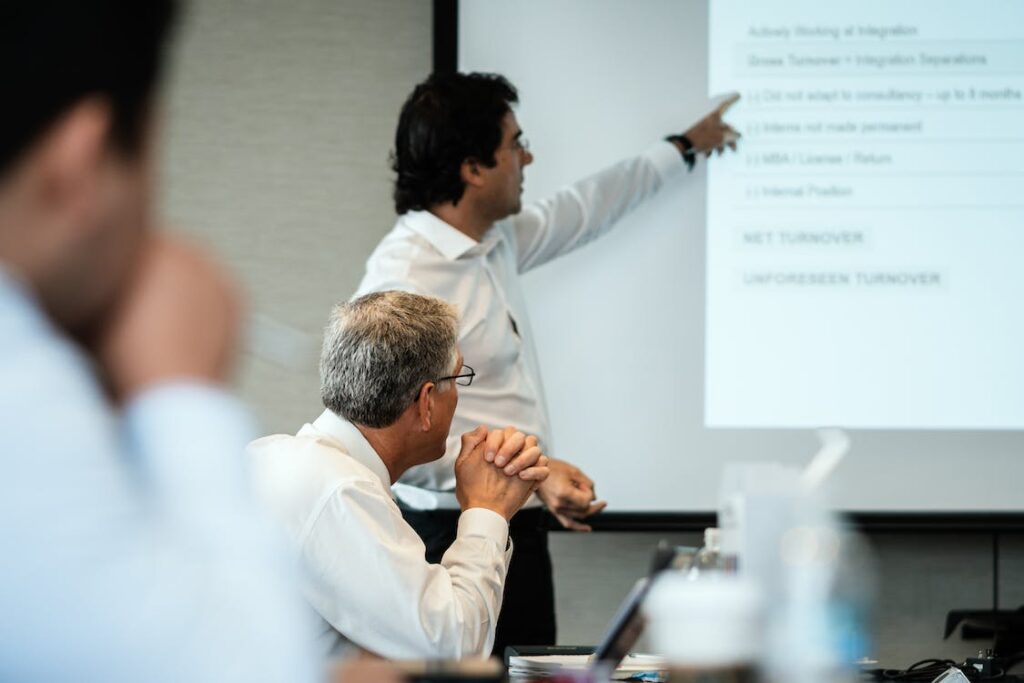 RSI is a leading executive search company with offices in Bangkok and Singapore with supportive clients in Thailand,Singapore and across SE Asia.
RSI's executive search consultancy is managed by highly experienced recruiters who are subject matter experts in their specialist fields. Our advice and recommendations are underpinned by up to the-minute market intelligence, and best-in-class research, backed by rigorous standards of delivery.
In-depth candidate mapping & benchmarking, behavioral selection, evaluation and thorough referencing are all key components of the RSI executive search recruitment process.
We are the trusted advisors to our clients ,who engage us to find exceptional talent. We partner with the senior management of well established multinational companies in SE Asia to help them execute key appointments aimed at elevating their business to the next level.
Global leaders come to us to solve industry defining talent challenges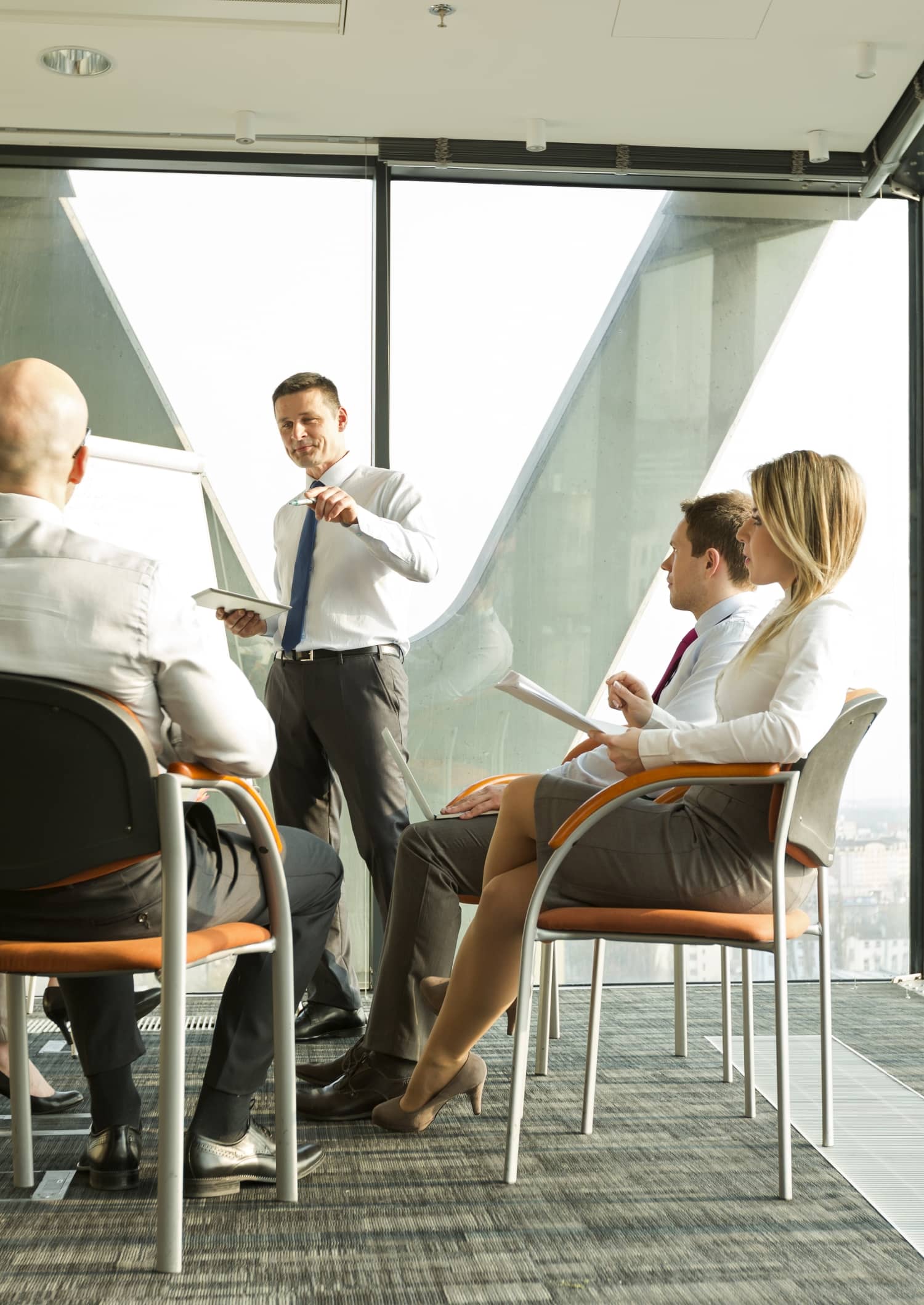 Helping business leaders to adapt, grow and thrive.