A Positive Candidate Experience
We strive to build excellent candidate management relationships and always focus on ensuring our candidates have a positive candidate experience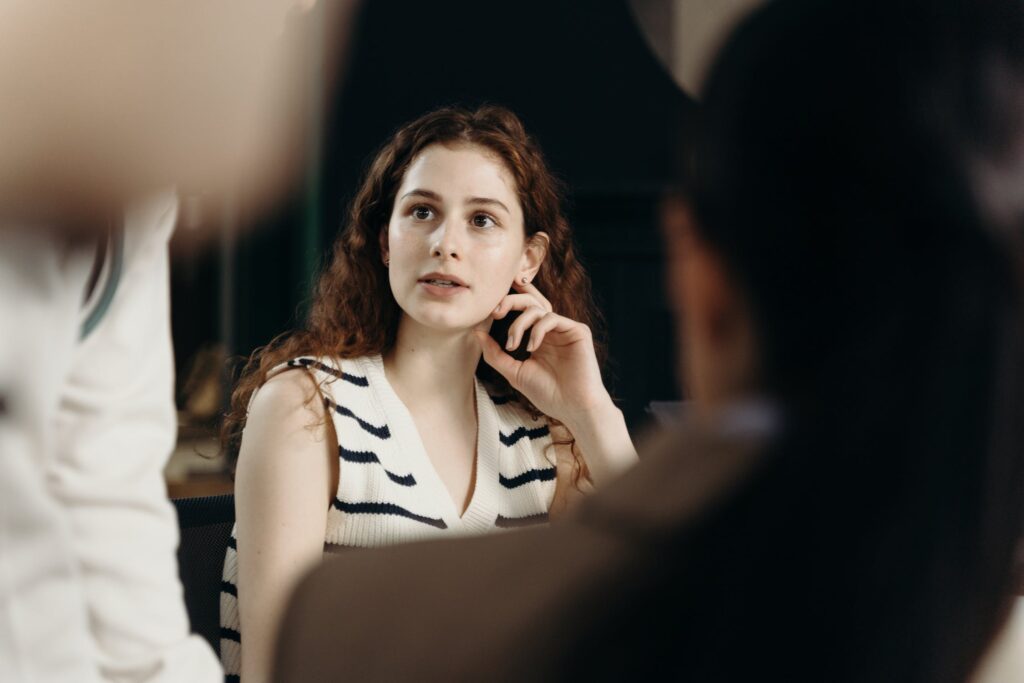 We take candidate experience seriously by establishing trust and loyalty with all our candidates. Actively listening to our candidates and carefully taking their feelings into consideration always go a long way towards helping us stay on your radar.
That's why, at RSI, we won't just place you in a job, we will build long term relationships with you and help you build your career now as well as in the future.We will look beyond your CV and listen to your aspirations, then support you in achieving your fullest potential.
Our team of specialist recruiters have in-depth industry experience in the sectors in which we recruit. We draw on intelligence from our experience in the local job market and continually keep you updated on all developments on where the job market is heading.
Regardless of the role, we'll take time to find the right move for you.
Helping business leaders to adapt, grow and thrive.