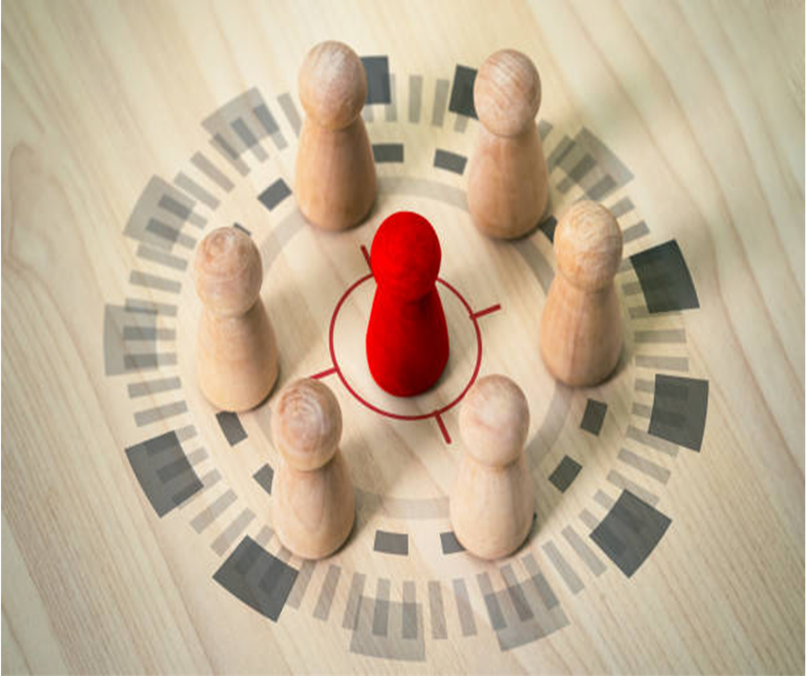 A high performer can deliver 4OO% more productivity than the average performer. Talent selection is essential for business success, despite this, most hiring managers use hiring tools that are woefully biased and inaccurate for making crucial hiring decisions.
As a multi-specialist executive search company, we focus on strategic search and recruitment for senior management roles where leadership and management skills are required.We have successfully placed talented candidates for a range of industries such as professional services, healthcare, banking, Fintech, manufacturing, consumer goods and retail, energy and power, industrial and machinery, and logistics and transport.
We also help clients find candidates for permanent as well as interim positions in Thailand and SE Asia. Our approach sets us apart as we have the ability to leverage the knowledge of our contacts in our client's industry to ensure we reach the widest selection of candidates on our clients' behalf, and as a result, deliver the best available candidates.
Whether you're aiming to hire top talent, expand into new markets, or develop your team's leadership and talent capabilities, we can help you identify high-performing candidates that will set you apart from your competition.Our approach puts you and your company's unique needs at the centre of everything we do. We take pride in our commitment to getting to know your business, so that our customised recruitment solutions can align with your vision.
Please do contact us, we will be delighted to have a discussion with you.
Helping business leaders to adapt, grow and thrive.